Virtual or in-person, this highly customized training is designed to help you or your team become more influential and confident in your communication and leadership skills. It's that easy:
Contact me to set up a client-needs consultation
Book customized virtual or in-person training for yourself or your team.
Apply simple techniques and tools, and see the results !
The techniques and tools you will learn are easy, as well as practical, and you'll be able to apply them to any situation that calls for your leadership communication. This includes conferences, presentations, speeches, storytelling, important meetings, interviews, conversations – anywhere you need and want to make an impact.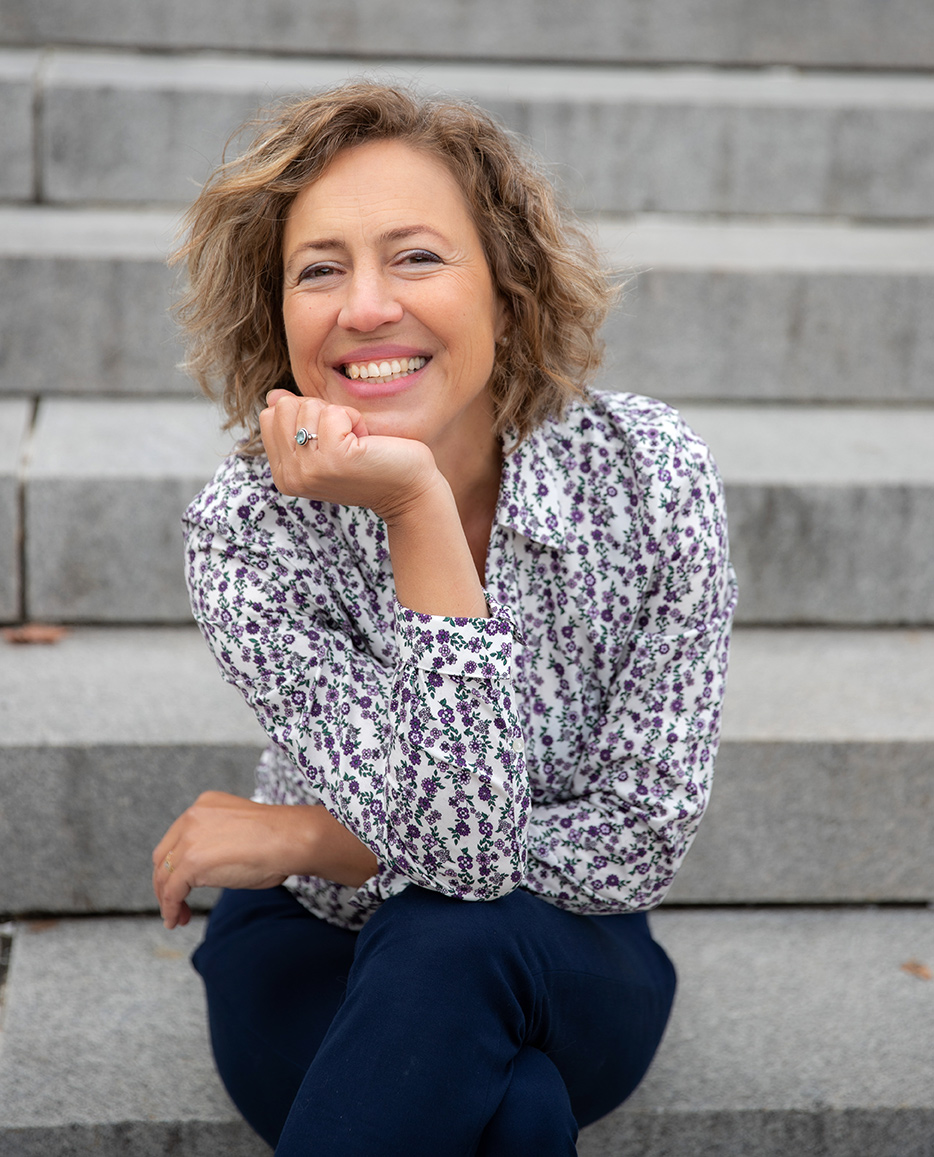 About Sylvia
Over the past 20 years, I've realized how important authenticity is in communication.  Authenticity, coupled with courage and vision,  is what drives confident communication, thereby leading to lasting impact.  I've coached hundreds of professionals through this process.  
Across Canada and Europe I've taught public speaking, communication and leadership skills – virtually and in person. From CEOs to politicians, team leaders, lawyers, public servants of all levels, scientists, marketing experts, among others, I've seen individuals and organizations take their communication abilities to unexpected heights.
Having lived abroad half my life, I understand that communication challenges are universal, and that the tools to overcome them are surprisingly simple. My unique background as a performer helps me quickly identify your needs and apply a coaching approach that is totally customized to your communication challenges and aspirations.