Team Coaching
An innovative way to unlock your team's potential
Team Coaching's uniqueness in producing results
In today's fast-moving, complex world, and with the hybrid workplace becoming the "new normal" teams struggle to reach their potential.
This is where Team Coaching comes in. Unlike team building or training, Team Coaching is an innovative and sustained approach to leadership development.  Team Coaching is to a team like a car that's been given an advanced and more powerful engine.
What is Team Coaching?
A method that focuses on enhancing "power skills" critical to building and managing high-performing teams, such as emotional intelligence, empathy, and communication. By working collaboratively with the entire team, Team Coaching creates a shared understanding of goals, vision, and values, and equips team members with the tools and skills necessary for effective and inclusive leadership.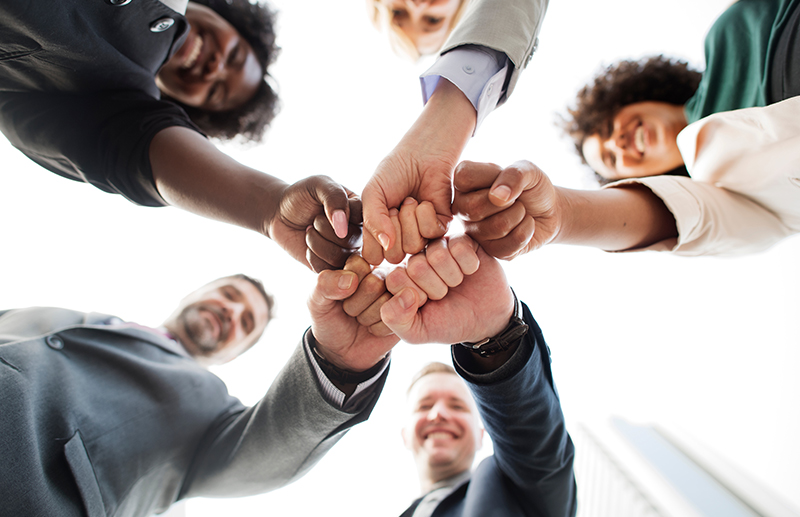 How does it work?
In Team Coaching the client is the team itself. During Team Coaching, the Coach enables a process, in which:
Team members connect and interact, identify interdependencies, and collaborate in an effort to create alignment and growth.
Team members make sense around what it means to build trust, working relationships, teamwork, collaboration, creativity, and wellbeing.
The team builds clarity and alignment around shared purpose, goals, objectives, roles, responsibilities, strategy, and processes.
The team identifies and systematically removes barriers to team performance and success.
What are the benefits?
Increased trust and communication
Improved team performance
Enhanced leadership skills
Increased productivity
Enhanced team agility
Supportive of DEI, innovation, and growth
Find out more about Team Coaching or contact me directly at voice@sylvialarrass.com.

I still remember and use the simple but effective tools you gave me, and can definitely say that they've had a lasting impact!
– Steven Haley, Bank of Canada