This highly customized coaching will help you uncover and transform your innate leadership skills, as well as establish positive sustainable change within your organization. It's that easy:
Contact me to set up a client-needs consultation
Book customized virtual or in-person training for yourself or your team.
Gain deep insights, apply simple techniques, and see the results !
The coaching and training process is easy, as well as practical, and you'll be able to apply acquired skills and insights to any situation that calls for your leadership. This could be anything from better influencing and motivating others, promoting innovative ideas, positioning yourself as a leader, improving your communication skills – anywhere you need and want to make an impact.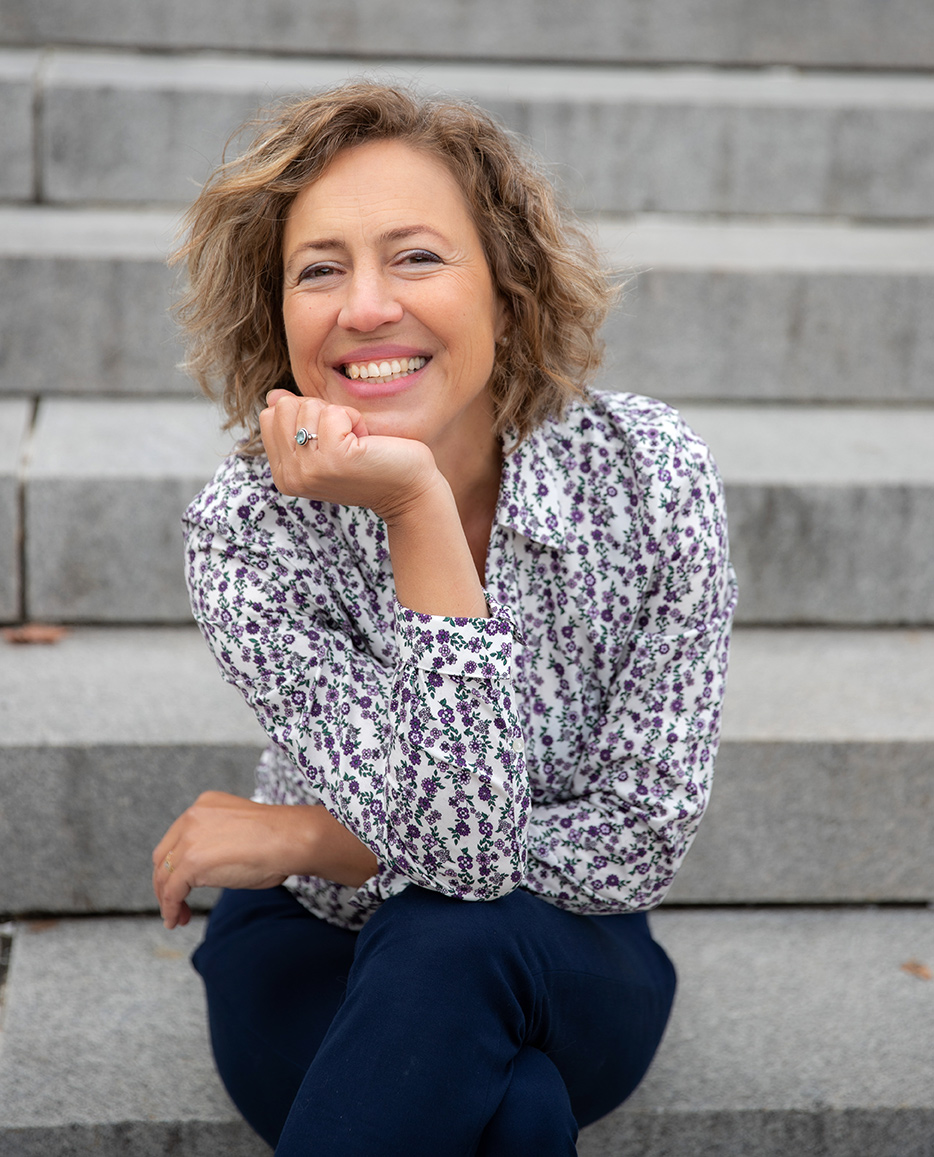 About Sylvia
What motivates me every day is helping leaders like you bring out their bold ideas with confidence so they can empower and inspire others.
Over the past 20 years, I've coached and trained over 7000 professionals across Canada, the US,  South East Asia and Europe in voice, public speaking, communication and leadership skills. From CEOs to politicians, public servants of all levels, scientists, entrepreneurs, among others, I've helped leaders take their communication from unassuming to impactful. 
Having grown up in Europe and worked internationally, I understand that leadership and communication challenges are universal, and that to overcome them means drawing upon your own innate strengths.  
This is where I come in. As a coach and trainer, I simply facilitate your learning and discovery process by listening to you and sharing valuable tools.
My innate ability to quickly identify your needs and apply a coaching process that is totally customized to you is one of my biggest strengths, and it would be my pleasure to help you attain your leadership goals.