Voice Coaching
Uncover the authentic leader in you.
Voice coaching and how it can help you
Voice Coaching draws on your innate ability to communicate and enhances your voice's latent strengths. If your voice lacks confidence, power, warmth and authority, a few simple techniques will help you sound:
More confident
Clearer
Better paced and relaxed
Warm and authentic
Less flat and more dynamic
More aligned with your "inner voice"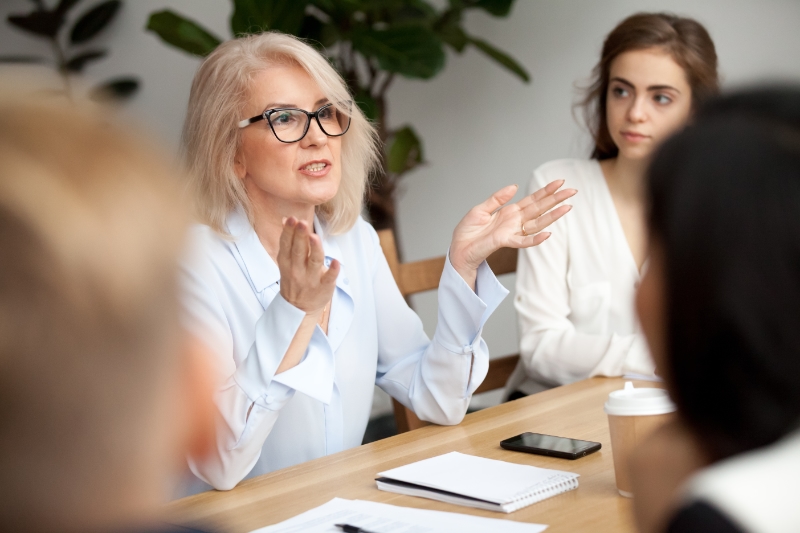 Key Learnings:
Honing your leadership presence
Increased productivity in meetings/presentations through better communication
Articulating ideas and engaging others effectively
How to better influence others
Sticking to the point and keeping things simple
Giving effective and constructive feedback
How to relate to people with different communication styles
Using your voice to convey greater confidence
Techniques for increased mental focus and calm

I still remember and use the simple but effective tools you gave me, and can definitely say that they've had a lasting impact!
– Steven Haley, Bank of Canada